Main content starts here, tab to start navigating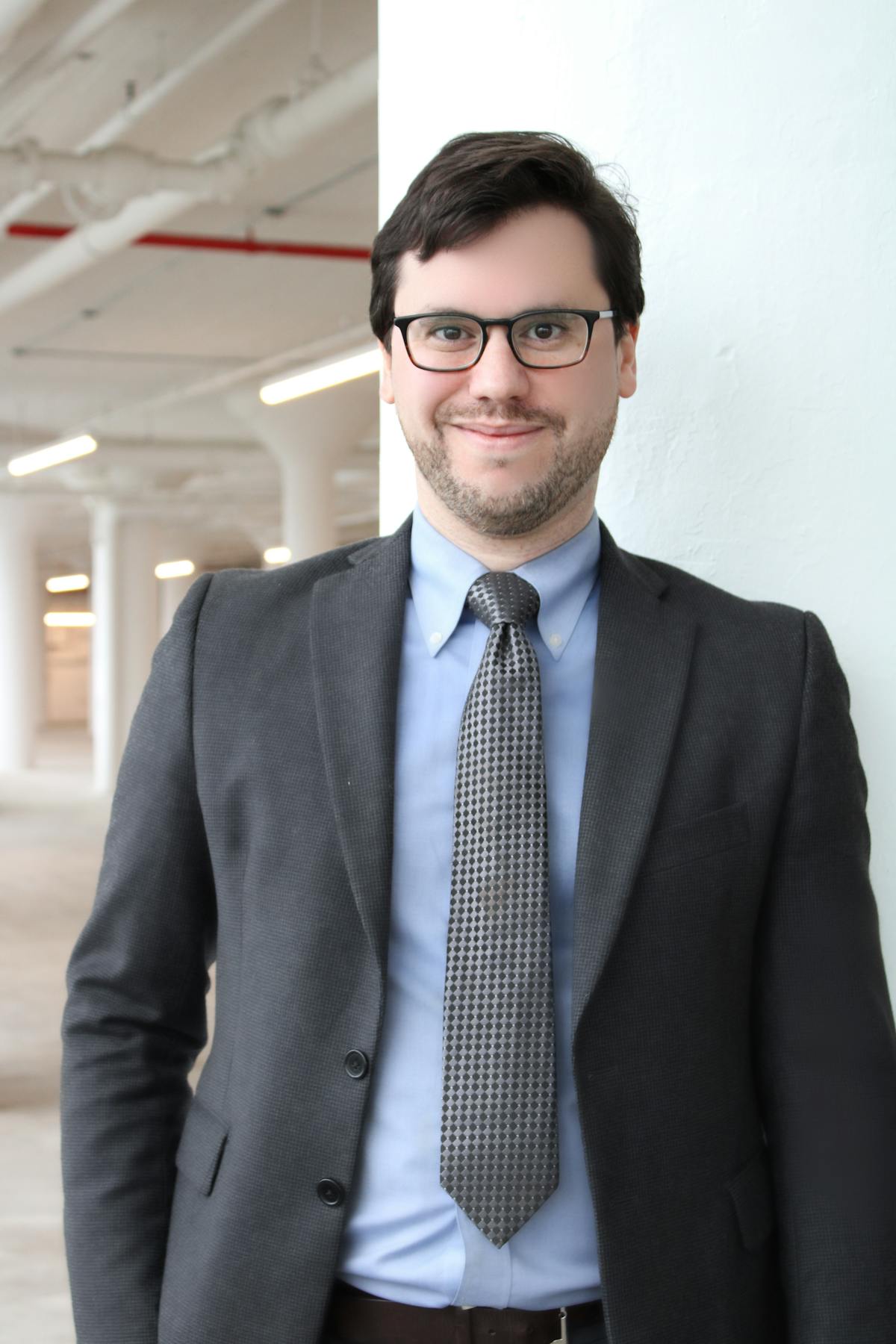 Rafa García Febles
Beverage Director & Assistant General Manager
Rafa García Febles is the Beverage Director and Assistant General Manager for Hav+Mar, overseeing its wine, bar, and coffee programs and participating in service nightly.
Previously, Rafa served as Beverage Director for Wythe Hotel in Williamsburg, Brooklyn. As part of the opening management team for its restaurant Le Crocodile, Rafa helped lead the French-style brasserie to numerous accolades, including a rare three-star review in the New York Times and two Wine Spectator Awards of Excellence for the lists he oversaw. In 2021 Rafa oversaw the opening of Bar Blondeau on the hotel's sixth floor, which quickly drew attention for its inclusive, diverse, and unpretentious take on natural wine and for its elegant, approachable cocktails.

Before joining the Wythe team, Rafa worked in various capacities for Cushman Concepts, including as sommelier and manager at Covina, head bartender of The Roof at Park South, and as a contributor to the beverage programs at O Ya New York and O Ya Mexico City. Previously, he bartended at The Up & Up the year Esquire named it America's best bar.

Rafa has developed more than 500 cocktail recipes served in venues around the world; programs he has directed or contributed to have earned six prestigious Spirited Awards nominations at Tales of the Cocktail. He is a frequent source in industry publications, including Wine Enthusiast, Punch, Eater, and Time Out New York, speaking on issues ranging from labor in the restaurant industry to colonialism in tropical drinks to advocacy for his native Puerto Rico, having served as northeast regional ambassador for the island's rum industry.
At Hav+Mar, Rafa features wines of social and environmental impact from all over the world, focusing on producers whose farming and labor practices make a difference in their communities. He believes wine is for everybody and should be free of gatekeeping and pretension, and he aims to make Hav+Mar a place where anyone, guest or employee, can learn about and enjoy the best that the world of wine has to offer. Wine service should be like any other kind of service at Hav+Mar: fun, unfussy, and quietly expert, focused on giving the guest the best version of what they want and on offering a sense of discovery every single night.
Rafa's areas of focus in wine and spirits include the Southern Hemisphere, Latin American spirits, and island and coastal wines. He enjoys the guitar, Central Park, museums, travel, and frozen margaritas when not on the floor. He lives in Manhattan with his wife Hannah and two cats, Alaska and Bali.